Who's

Online

We have 11 guests online
Replay any NBA Final series from 1957-2010 using our Championship Series feature on the site.
See if any team can beat Michael Jordan's Chicago Bulls in a series replay.
Check a few out and recreate your own history.
Read more...
Here are the final games of each MLB World Series. Click the Re-Play link and you'll be able to play each game in its entirety.
I've taken the last game played in each series, game 4-game 7, and I've set each one up as if they were being played from the very first pitch.
First let me say "They aren't perfect recreations" as my game currently uses the DH and many of the older series did not. I also have roster limitations with my game and may not have added a late season addition or a role player, but the games are fun anyways.
Try one today.
Read more...
Copyright © 2015 National Sports Rankings
News

and Notes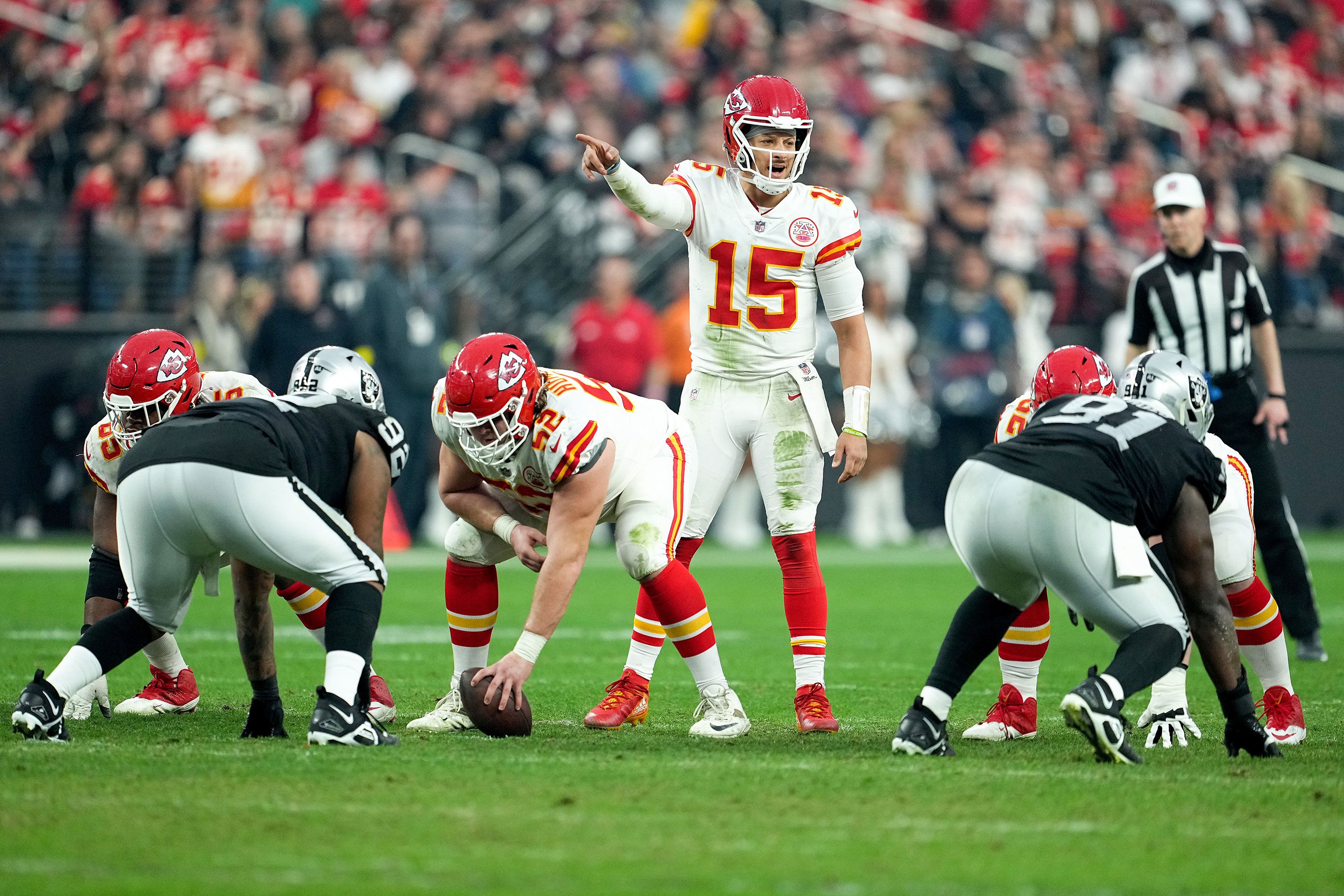 Here's your chance to replay any of the previous 45 Super Bowls.
You can validate or re-create history.
Read more...
2 outs Bases Loaded
Here's the situation: 2 outs, bases loaded, bottom of the last inning. Home team is down 4-3. The count is 3-2 with the visitor 1 strike away from victory.
Read more...
NO HIT BID

Here's your chance to create history. Your favorite pitcher is 4 innings away from pitching a NO-HITTER.
Read more...